Membership is currently closed! Head here to join the waitlist and be notified as soon as it re-opens!
Rather watch? I get it press play!


When looking at a legal document, do you...
read about a paragraph before your eyes glaze over and you pick up your phone and scroll through Instagram
ask a question in a Facebook Group (or do a Google search) only to end up even more confused by the conflicting information and opinions
feel worried that you don't know what questions to ask in order to protect yourself and your work
have a sinking feeling that it's not in your best interest to sign the document but can't properly communicate why
feel frustrated when you're handed a one-sided contract, but wonder if it's the best deal you can get
all of the above, perhaps?
Confusing legal jargon has a tendency to scare even the best of us.
When you start a creative business, no one ever teaches you how to understand that overwhelmingly complicated (and somewhat foreign) language we call "legalese."  
They also conveniently forget to mention how to determine what legal tasks you should focus on and how to go about thoughtfully prioritizing them.
And even if you've talked with legal professionals before, do you feel like no one seems to "get" what you do as a creative business owner? 
You need a solution that breaks through traditional legal boxes that are stifling and downright confusing so you feel more empowered to follow an easier path to fully protecting your ass(ets).
What if you could…
Freely share your art and creative work with the world knowing it's fully protected.
Confidently sign a contract knowing it's in your best interest today and tomorrow.
Rest easy knowing you have access to an experienced legal expert who can guide you.
Seize dream opportunities, without scrambling to get your legal ducks in a row.
We'll help you make sense of the legalese by giving you unlimited access to a trusted legal translator and guide who can teach you what you don't know (but need to know) and show you how to solve legal problems before they arise.
Together in the artist's Courtyard membership community, we'll discover the most effective and efficient steps you can take today towards building a satisfying life and business that is legally protected.
Wanna join us? 
Having a clear, well-laid out contract has actually gained business for me. The first time I used my revised contract was for a basic social media marketing contract. My client was so impressed she added three additional services (including re-doing her website). Two thumbs up for the artist's Courtyard course that helped me create it!

Elizabeth Hahn, Cow and Rooster
As a community member, you'll benefit by:
1. Taking Deliberate Action
Together, we'll help you strengthen your business' legal foundation and decide which legal projects will make the biggest impact in your creative business today.
2. Accessing Legal Resources
Get access to our exclusive legal library of resources, tailored for creative businesses, so you can confidently complete each important legal project.
3. Getting Practical Guidance
You'll have access to your friendly and knowledgeable legal eagle (that's me!) through our private mastermind calls, open Q&A sessions, live workshops, and weekly check-ins.
4. Receiving Real Accountability
We'll connect you with an intimate welcoming community of fellow creative business owners who will help you make steady progress towards your goals. 
How do we really help you do these four things? Get a sneak peek of how we help you accomplish them by pressing play!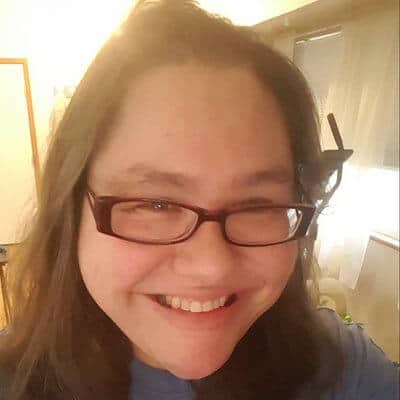 Overwhelmed is an understatement about how I felt about the legal side of my business. But since joining the artist's Courtyard, I'm feeling excited that it's all manageable. The input of this friendly community and the guidance, confidence, and knowledge of Kiffanie keeps me coming back.




Holly Shively 
What's in the legal library?
Inside the legal library, you'll find in-depth courses, helpful templates, and a legalese translator. Some of the courses you'll have access to include:
Write a contract
Discover how to write a contract for your creative business. You'll also get access to five contract templates you can use to quickly and easily create your contract!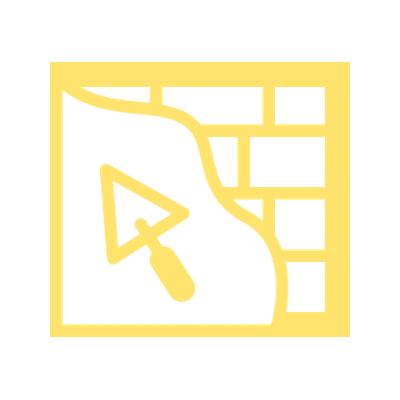 Create + maintain your LLC
Create an LLC regardless of which state you live in. Plus get the tools and resources you need to keep your LLC foundation strong.
Register your copyrights
Finally, register your copyrights with the U.S. Copyright Office. So you'll have the strongest protection possible when copycats strike.
Host a legal giveaway
Host a giveaway that helps you grow your audience and expand your creative business while staying legal.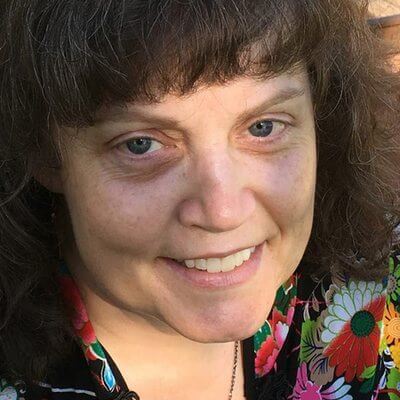 I was a little intimidated when I looked at the Register Your Copyright course in the artist's Courtyard. But by the end, it was an awesome and empowering experience. Kiffanie's lessons are really well-executed baby steps that made everything seem doable.  She even shares invaluable information like, "don't fill in anything here or it will cost you." I now have the knowledge and the confidence to complete this essential step to being a professional artist!




KC Lancaster
Hi, I'm Kiffanie Stahle, your friendly legal eagle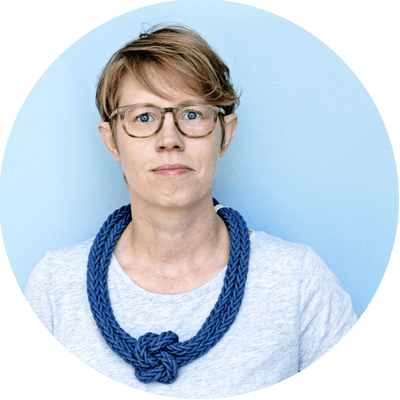 Every day I work with creative businesses like yours to add ease to the legalese. And believe me, I know how overwhelming and confusing it can be.
First off, there's the almost foreign language that you must decipher.
Then you have to understand which tasks actually matter based on what your business does, what stage you are at, and where you are trying to go.
And finally, you need to weigh the risks. Do you have to act now? Or can you wait until your big break happens, you hit that goal, or an opportunity arises?
Since 2011, I've been helping creative business owners like you do these three things. And I know that together we can find a better, easier way to grow your creative business with legal protections in mind.
Join us in the artist's Courtyard membership community and start discovering the most potent steps you can take today towards building a satisfying life and business.
the artist's Courtyard is a place where I've learned to have the freedom to fearlessly be myself and put my work out in the world knowing I can protect it. Kiffanie helps us not only solve problems but create solutions so problems don't arise in the first place.




Kristen Girard